About us
The team of energy and Environmental experts at Caleb Energy has a multifaceted approach to bringing power to its customers. Though, several sources of energy are available to generating electricity such as natural gas, water, coal, sun, wind, and nuclear to name just a few, but sun, wind, water and natural gas represent the most propitious ones presently available in the developing world, especially Africa. Hence, our focus is on the utilization of Sun, Wind, Water and Natural Gas as sources of energy to generating electricity.
Our team of experts has over 200 years combined experience proudly serving communities. Our unparalleled service, competitive prices, and overall value are why our customers keep returning. We look forward to your patronage.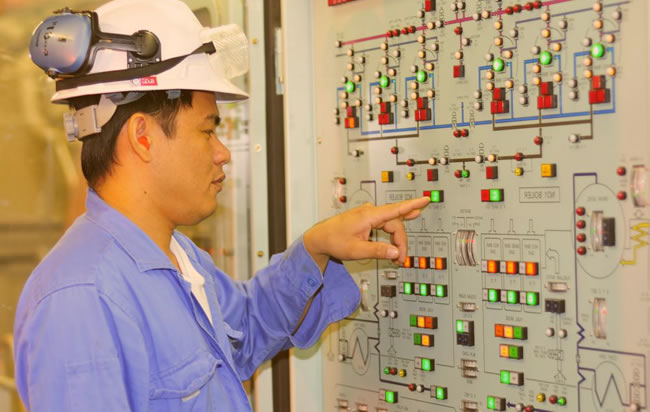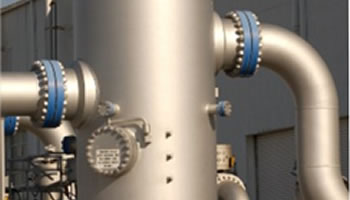 The purpose of establishing Caleb Inland is to: Engage in building consistent, reliable and affordable power plants in the Nigeria Electricity Industry where the demand for electric power is overwhelmingly greater than electricity supply; collaborate with a well-established entity, and; assemble a highly competent group of engineers and managers capable of handling any level of power and environmental remediation projects in Africa, especially Nigeria. The company was registered in California, United States in January 2011 and its corporate status remains active. Since its inception, the firm has been actively engaged in power plant development efforts with the full range of Nigerian energy related Ministries such as Power and Steel, Commerce and Industry, Trade and Investments, Environment, and Water Resources both at the Federal and State levels.
Caleb signed a Joint Venture agreement with Inland Energy, Inc., – a premier Southern California Power Plant Developer which has successfully developed more than 3.0 GW of power plants with various technologies throughout the U.S. but primarily in California, including the award winning 830 MW, 3×1 natural gas fired combined cycle "High Desert Power Plant" (winner of the 2003 Power magazine "Power Plant of the Year"). Presently, the IJV of Caleb-Inland Energy is developing a 2,000 MW Combined Cycle Gas Turbine power plant at Lekki Free Trade Zone with an expected Commercial Operating Date in 2026.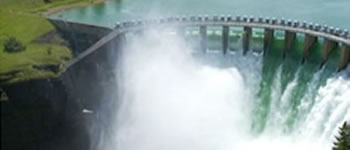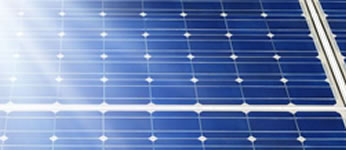 key members of the Caleb-Inland Energy Team are Pickwick Capital which has been selected as the Project's Financial Advisor. Pickwick is an Investment Banking firm based in New York which has extensive experience in the international power plant financing market. Others include Hyundai Engineering Company, the most experienced Power Plant EPC currently operating in Nigeria; NNPC/NGC/NLNG as the dry natural gas supplier; and exclusive agreement with General Electric to be the Project's major equipment supplier. The Project has been permitted by the Federal Ministry of Environment, and gas delivery agreement talks has reached advanced stage. TCN has also approved pre-evacuation study to interconnect to the National Grid
Caleb Energy, Inc. (CEI) is an energy developer, management, and environmental remediation company dedicated to bringing total energy solutions to its customers
Address:146 Bellini, Irvine, CA 92602
Tel:   +1 714.646.3333 ph  – USA
Tel:   +1 714.782.7699 fax – USA
Tel:   + 234 811 620 8095            – Nigeria
Tel:   + 234 813 977 0231            – Nigeria
semako@calebenergy.com